ERMESYS has built a significant track record in delivering complex projects for offshore and subsea Oil & Gas projects. We are now leveraging this experience to offer our expertise to a wide range of heavy industries, such as Renewable Energies, Nuclear Power, Maritime Construction, Civil Works, etc.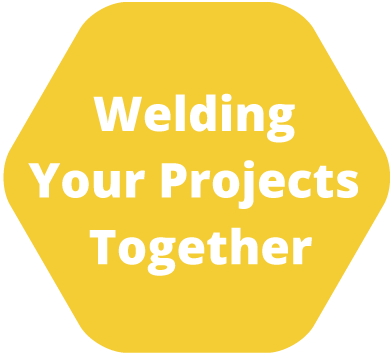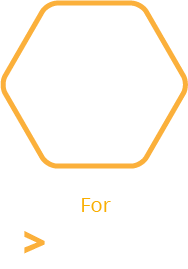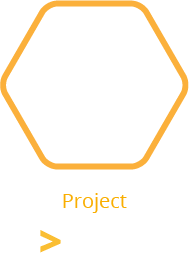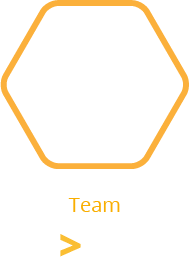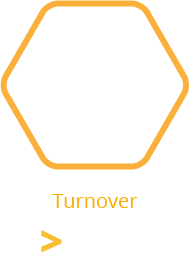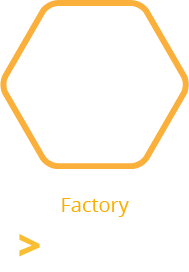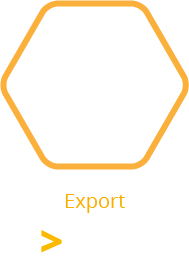 ERMESYS serves very large clients across several industries, such as Oil & Gas, Renewable Energies, Nuclear Industry, and Maritime Construction. Our experience and our small agile organisation allow us to tailor our projects to your requirements, in terms of quality, cost and delivery time.
ERMESYS strives to operate within the framework of its 5 core values. These values, Competitiveness, Reactivity, Timeliness, Quality and Safety, are at the core of the relationship we establish with our employees, clients, partners, suppliers, and stakeholders.