ERMESYS serves very large clients across several industries, such as Oil & Gas, Renewable Energies, Nuclear Industry, Maritime Construction, etc. Our experience and our small agile organisation allow us to tailor our projects to your requirements, in terms of quality, cost and delivery time.
Oil & Gas Exploration and Production

.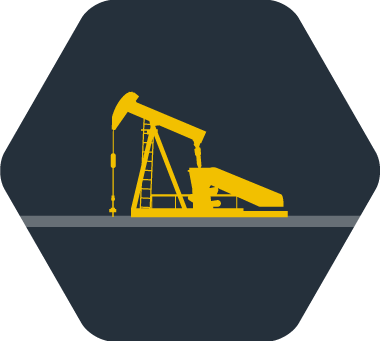 Over the past 10 years, ERMESYS has delivered projects for some of the key players in the Oil & Gas industry, worldwide. We understand the specific needs of this industry, and can adapt our projects to the most stringent onshore, offshore and subsea requirements.



Leveraging on our experience in offshore and subsea projects, ERMESYS has embraced the global shift to Renewable Energies, and started delivering projects for industries such as Offshore Wind and Hydropower.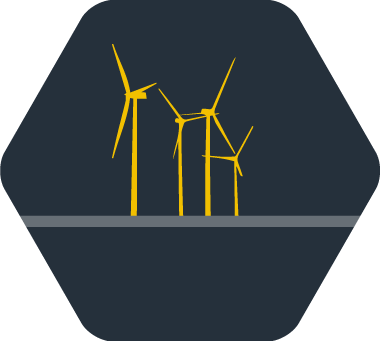 Nuclear and Conventional Energies

.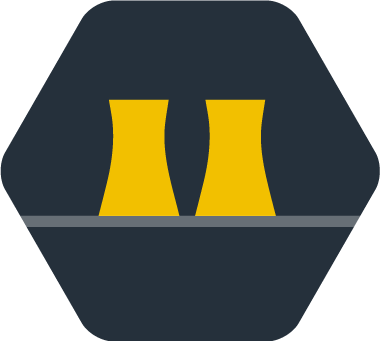 Since its inception, ERMESYS has regularly delivered projects for industrial players in the Conventional and Nuclear energy sectors. The flexibility of our teams allows us to design and build custom solutions to the most complex needs.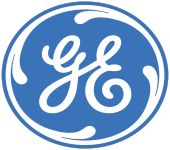 In any Industry that requires large Metal Infrastructures or tools, ERMESYS can offer its design and manufacturing expertise. Civil Works, Construction, Maritime Industry, Agriculture, are some of the many fields we can apply our skills to.