ERMESYS supports companies with their metal infrastructure project

s

.
Today's industrial projects are high stakes endeavours, in which safety, quality and time are non-negotiable values. In this environment, we strive to provide our clients with customised metal products they can rely on. From the initial design studies to procurement, manufacture and final delivery, we accompany our clients throughout the whole project lifecycle. For over 25 years, our team has supported international companies, by delivering high quality products for their projects worldwide. From the Oil & Gas to the Sustainable Energies, ERMESYS is your Design and Manufacturing partner.
ERMESYS has built a significant track record in delivering complex projects for offshore and subsea Oil & Gas projects. We are now leveraging this experience to offer our expertise to a wide range of heavy industries, such as Renewable Energies, Nuclear Power, Maritime Construction, Civil Works, etc.


Oil & Gas
Exploration
and Production



Nuclear
& Conventional
Energies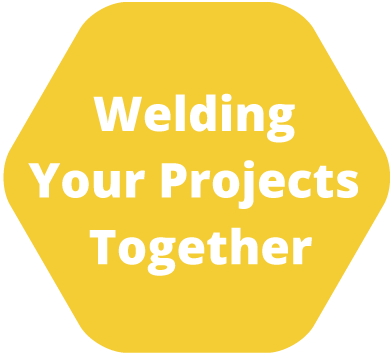 ERMESYS is able to deliver custom products in 3 key areas: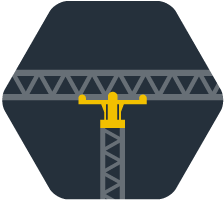 Pieces of equipment integrated within the client's infrastructure, and built to last decades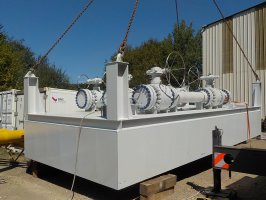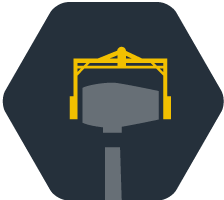 Installation Aids &
Tools
Custom equipment used by our clients during the execution of their construction projects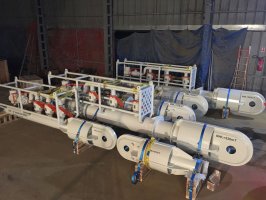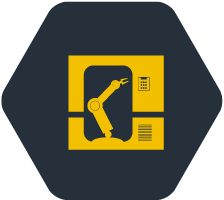 Built for purpose complex machines, utilised by our clients as part of a specific industrial process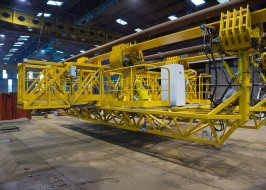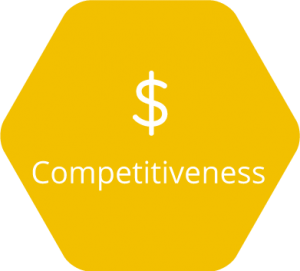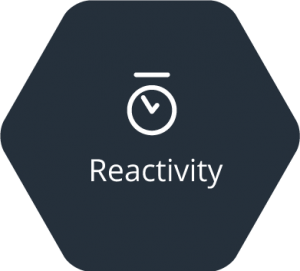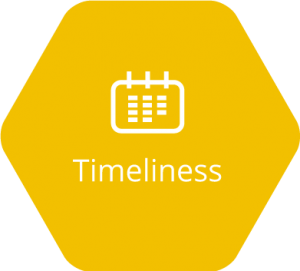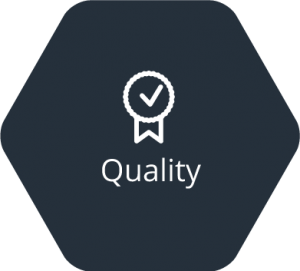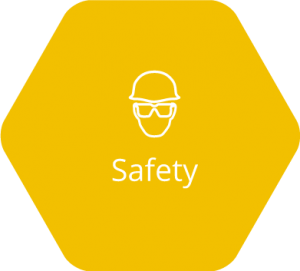 TRUSTING US WITH THEIR PROJECTS

.