ERMESYS strives to operate within the framework of its 5 core values. These values, Competitiveness, Reactivity, Timeliness, Quality and Safety, are at the core of the relationship we establish with our employees, clients, partners, suppliers, and stakeholders.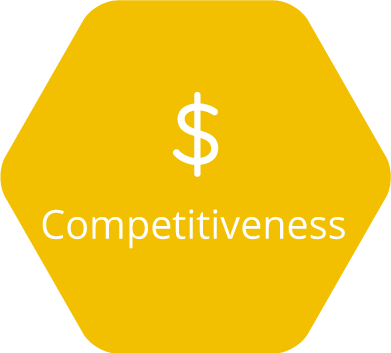 We understand that cost management is a the heart of all industrial projects. Our small size and our experience in end-to-end projects allows us to offer very competitive prices and original solutions to fit our clients budgets.
We understand that in a high pace environment, our capability to answer our clients' requests in a fast and accurate manner is key to both our and our clients success. Our staff is committed to accompanying our clients, and anticipating their needs when possible.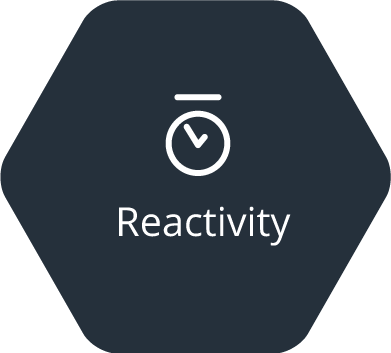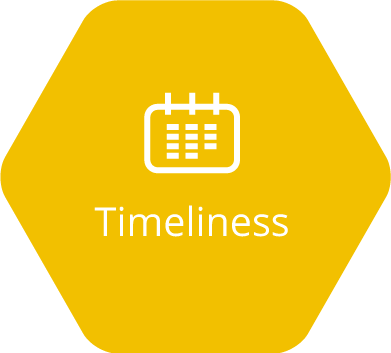 Our commitment is to deliver on-time, every time. We take pride in running our business in a very agile manner, which allows us to scale our capacity according to the needs of our clients, and the delivery requirements of their projects.
Driven by ISO 9001 and EN3834 standards, our quality system is able to comply with the most stringent requirements. All our team, from welder to engineer work daily to ensure the quality and traceability of our products.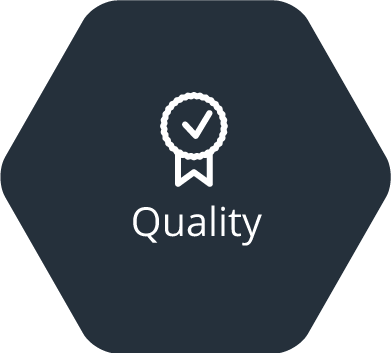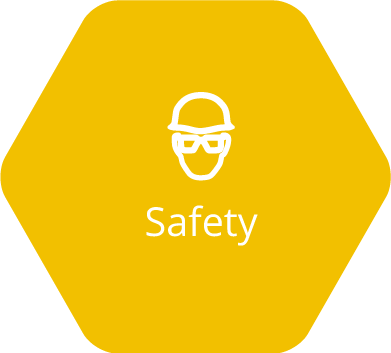 The safety of all the persons involved in our operations – employees, clients, vendors and partners – is at the very heart of the way we conduct our business. Our goal is No Accident & No Incident.